YOGA RETREATS ARE A BEAUTIFUL WAY TO DELVE DEEPER INTO YOUR PRACTICE, WITHOUT THE DISTRACTIONS OF EVERYDAY LIFE.
Yoga retreats provide us with a beautiful opportunity to connect more deeply within and to take a break from our lives to recharge. Amidst nature, the sound of the ocean and the birds, you can really switch off and reset.
I have a few yoga retreats coming up over the next 6 or so months ranging from a weekend Ocean yoga retreat to a luxury yoga retreat in the Byron Hinterland, surrounded by acres of lush rainforest and pools, gazebos, lakes and outdoor yoga shala for all seasons.
A Bali tropical oasis yoga retreat in September 2024 is exciting!
Who knows, perhaps a Yoga Sailing Croatia retreat August 2024!
Please see below for more details below about what's included and how to secure a spot. Any further questions, please email me on chrissiealex@gmail.com
Namaste! 
What students are saying….
"THANK YOU for being an absolutely incredible host, teacher, guide. Honestly the retreat was beyond my expectations, I'm so so glad I came with you. It was magic 💫 so grateful to you!  Sending love 💕💕💕"FD
"Loved the quiet early mornings on retreat starting with meditation, swimming at sunrise, strong practice and delicious breakfast – the best way to start a day."MK
"Loved the sequencing and the links to the different chakras was great. I haven't had classes like that in Australia since my training so I was so happy.  The meditation had a good balance of guidance as well as time to explore in silence."MK
"A fantastic experience with like-minded people and excellent guidance"RM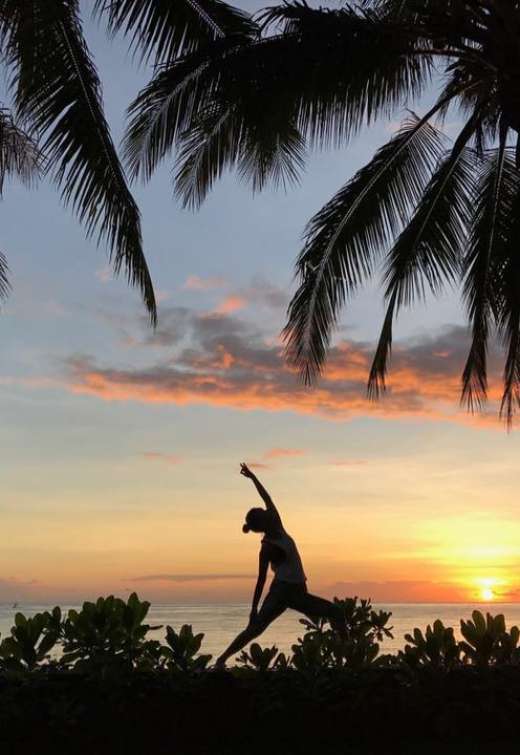 "Totally incredible! It was an incredible balance of yoga, breathwork, activities, and free time. I learnt so much about the chakras and loved learning more about breathwork." FD
"Just that you are amazing at what you do! The retreat was better than I imagined – totally exceeded my expectations! Also, I loved that there was only a small group of us and I feel we all connected on so many levels because it was small and intimate. I really appreciate all your effort and everything you out into the retreat so thank you SO much!" Fran
"The accommodation was 10/10 everyone was super friendly and helpful." Fm
"Challenging, Awakening and Positive" Kb
"OMG I was so grateful so have someone with so much skill and talent to lead a group on a journey that you sometimes don't even know you are on.  There were so many different options and changes daily – it was so gooooood" Kt
"You're amazing and such a wonderful facilitator.  It's so clear how you share your wisdom and passion for what you love"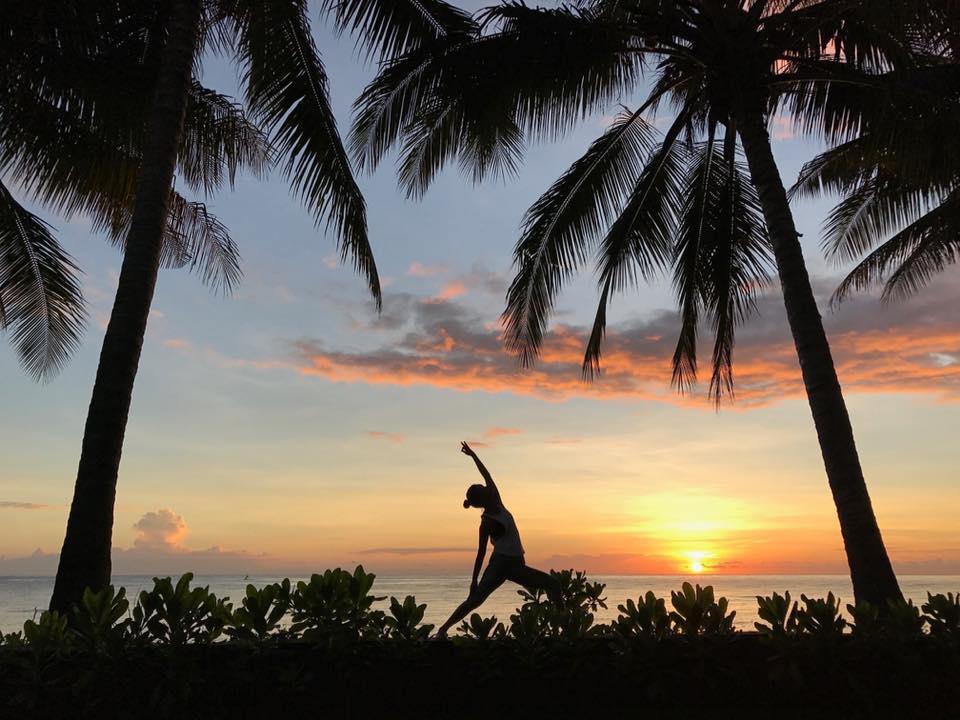 Enjoy a tropical Bali retreat and deepen your yoga practice & journey through the chakras for healing & transformation.

Reset your nervous system with rebirthing breathwork & sound healing, and open your heart with cacao and movement and nourishing food.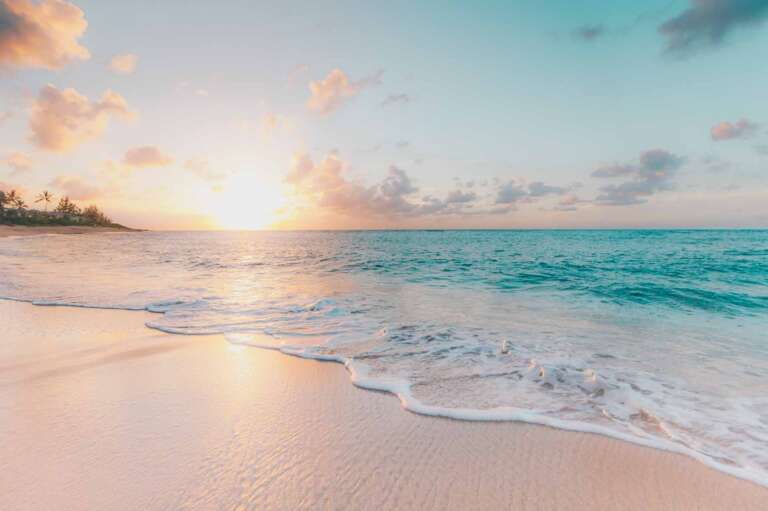 Immerse yourself into the ocean air for a weekend of yoga, breathwork, meditation on the south coast.

There will be optional surfing and beach side accommodation with ocean views and yummy, naturopath-inspired plant based meals.

Completely immersed in nature in the Byron Hinterland in 5 acres of lush rainforest, lakes, and gazebos, come and enjoy 4 days of yoga, breathwork, meditation in an outdoor shala.

Staying in luxury, natural villas with a pool and spa baths, you will be nourished by a private chef and evenings will be relaxing to yin & sound healing or singing around the fire under the stars.