YOGA RETREATS ARE A BEAUTIFUL WAY TO DELVE DEEPER INTO YOUR PRACTICE, WITHOUT THE DISTRACTIONS OF EVERYDAY LIFE.
Yoga retreats provide us with a beautiful opportunity for us to connect more deeply within and to take a break from our lives to recharge. Amidst nature, the sound of the ocean and the birds, you can really switch off and reset.
I have a few yoga retreats coming up over the next 6 or so months ranging from a surf yoga retreat on the NSW South Coast to a Bali beach retreat (fingers crossed for March 2022) and a Byron Ocean chakra healing retreat. 
Who knows, perhaps a Yoga Sailing Croatia retreat, if not, keep an eye for a Whitsundays Sailing Holiday!
Please see below for more details below about what's included and how to secure a spot. Any further questions, please email me on chrissiealex@gmail.com
Namaste!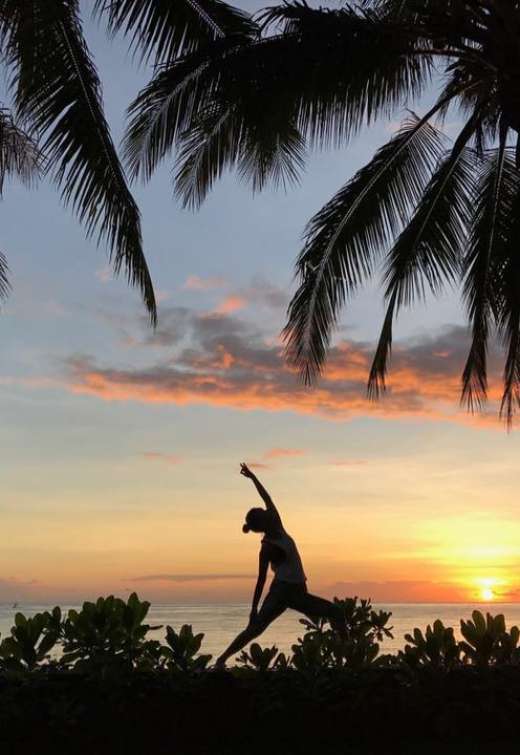 Whitsundays Yoga Sailing Retreat
Oct/ Nov 2022 tbc
Immerse yourself into the ocean air for a week of yoga & sailing on a luxury yacht!

Experience the amazing restorative powers of floating on the sea and waking up in a new location each day for some yoga & meditation overlooking the ocean.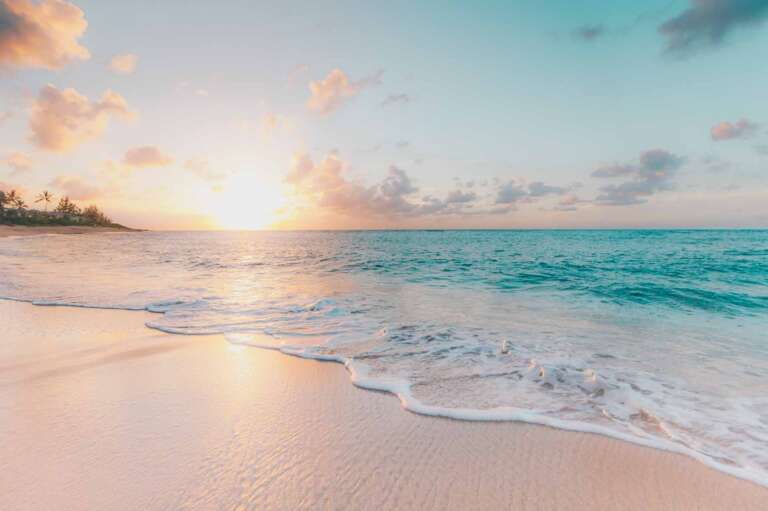 Immerse yourself into the ocean air for a weekend of yoga, meditation and optional surfing with ocean views and yummy, naturopath-inspired plant based meals.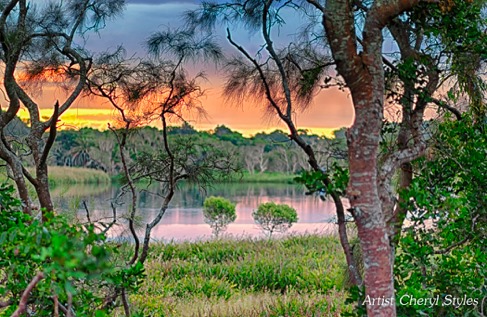 Completely immersed in nature, right by the ocean for daily yoga, relaxation, swims and walks to tea tree lakes at Tallow Beach Houses in Suffolk Park, Byron Bay.