YOGA RETREATS ARE A BEAUTIFUL WAY TO DELVE DEEPER INTO YOUR PRACTICE, WITHOUT THE DISTRACTIONS OF EVERYDAY LIFE.
Yoga retreats provide us with a beautiful opportunity for us to connect more deeply within and to take a break from our lives to recharge. Amidst nature, the sound of the ocean and the birds, you can really switch off and reset.
I have a few yoga retreats coming up over the next 6 or so months ranging from a luxury yoga retreat in the Byron Hinterland, surrounded by acres of lush rainforest and pools, gazebos, lakes and outdoor yoga shala for all seasons.
To a Bali tropical oasis yoga retreat in March 2023 and a weekend South Coast Gerroa Surf getaway!
Who knows, perhaps a Yoga Sailing Croatia retreat August 2023! If not, keep an eye out for a Whitsundays Sailing Holiday!
Please see below for more details below about what's included and how to secure a spot. Any further questions, please email me on chrissiealex@gmail.com
Namaste!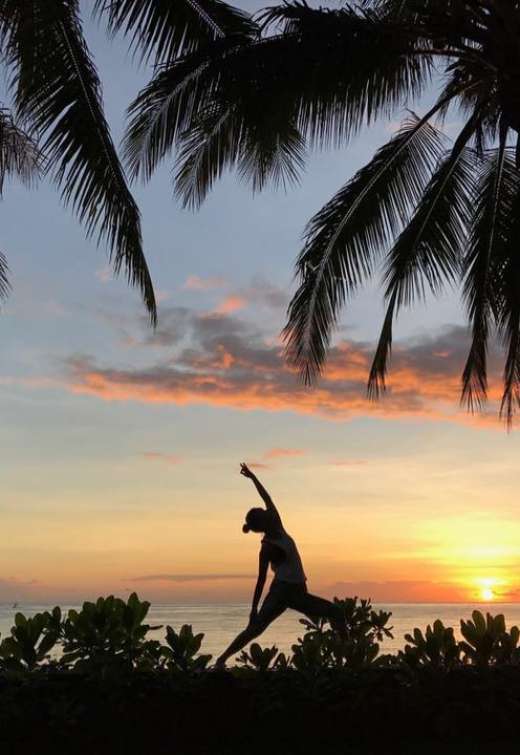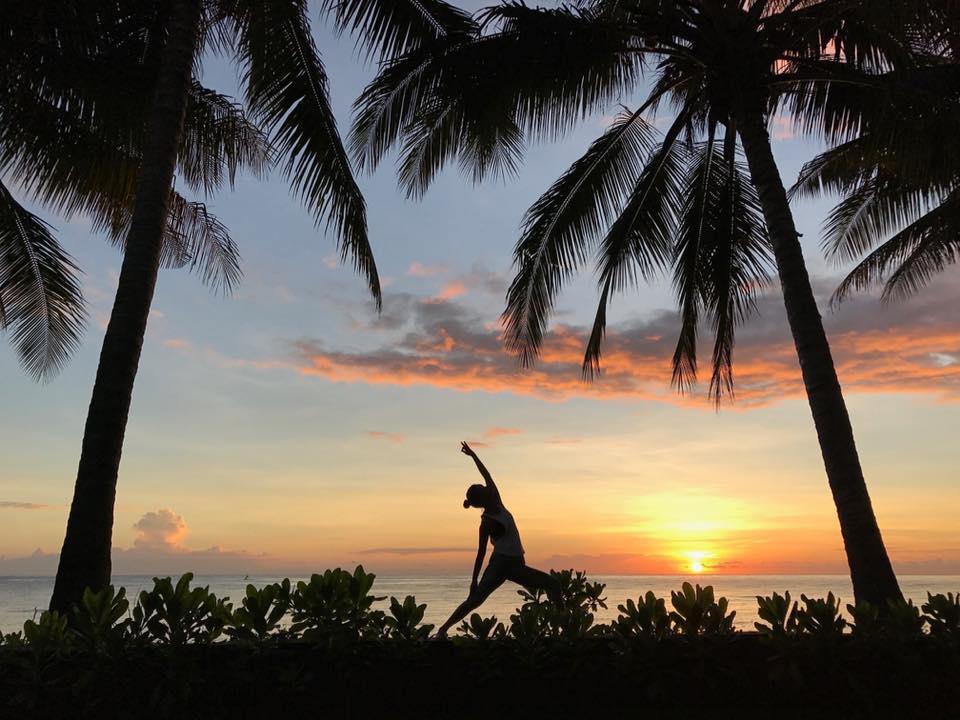 Enjoy a tropical Bali retreat and deepen your yoga practice & journey through the chakras for healing & transformation.

Reset your nervous system with rebirthing breathwork & sound healing, and open your heart with cacao and movement and nourishing food.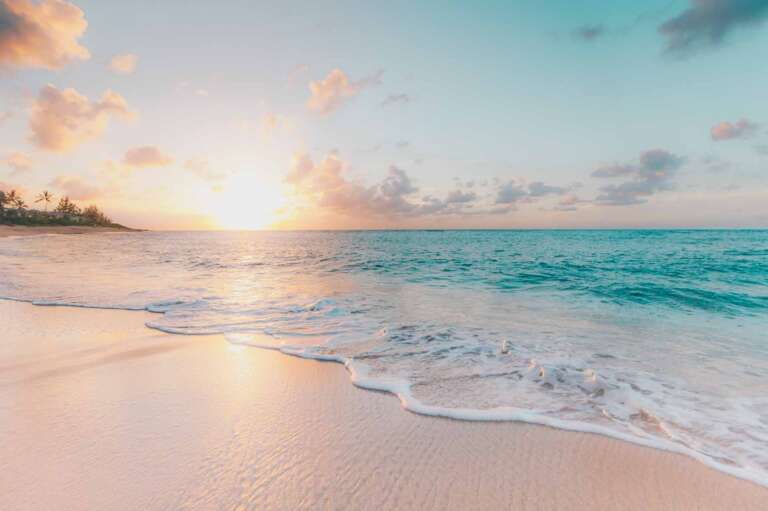 Immerse yourself into the ocean air for a weekend of yoga, breathwork, meditation on the south coast.

There will be optional surfing and beach side accommodation with ocean views and yummy, naturopath-inspired plant based meals.

Completely immersed in nature in the Byron Hinterland in 5 acres of lush rainforest, lakes, and gazebos, come and enjoy 4 days of yoga, breathwork, meditation in an outdoor shala.

Staying in luxury, natural villas with a pool and spa baths, you will be nourished by a private chef and evenings will be relaxing to yin & sound healing or singing around the fire under the stars.