YOGA RETREATS ARE A BEAUTIFUL WAY TO DELVE DEEPER INTO YOUR PRACTICE, WITHOUT THE DISTRACTIONS OF EVERYDAY LIFE.
Yoga retreats provide us with a beautiful opportunity for us to connect more deeply within and to take a break from our lives to recharge. Amidst nature, the sound of the ocean and the birds, you can really switch off and reset.
I have a few yoga retreats coming up over the next 6 or so months ranging from a luxury yoga retreat in the Byron Hinterland, surrounded by acres of lush rainforest and pools, gazebos, lakes and outdoor yoga shala for all seasons.
To a Bali tropical oasis yoga retreat in March 2023 and a weekend South Coast Gerroa Surf getaway!
Who knows, perhaps a Yoga Sailing Croatia retreat August 2023! If not, keep an eye out for a Whitsundays Sailing Holiday!
Please see below for more details below about what's included and how to secure a spot. Any further questions, please email me on chrissiealex@gmail.com
Namaste!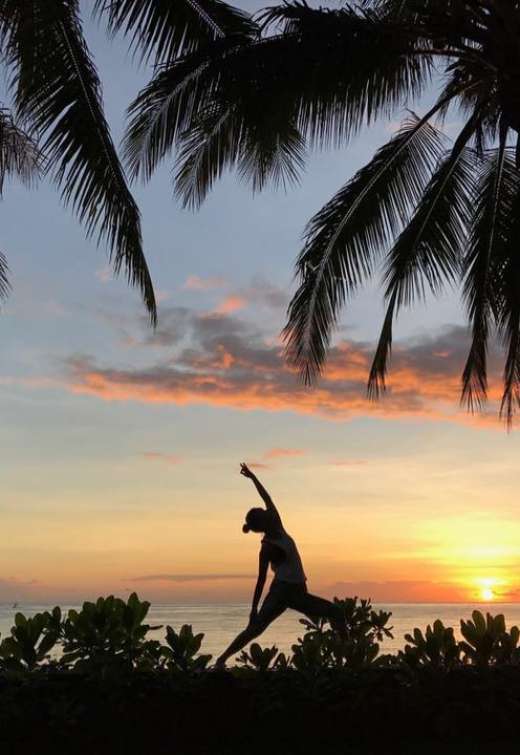 Whitsundays Yoga Sailing Retreat
June 2023 tbc
Immerse yourself into the ocean air for a week of yoga & sailing on a luxury yacht!

Experience the amazing restorative powers of floating on the sea and waking up in a new location each day for some yoga & meditation overlooking the ocean.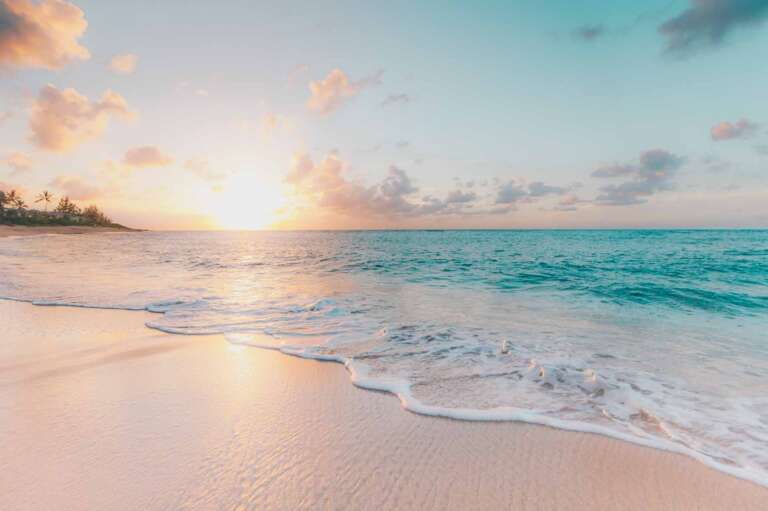 Immerse yourself into the ocean air for a weekend of yoga, meditation and optional surfing with ocean views and yummy, naturopath-inspired plant based meals.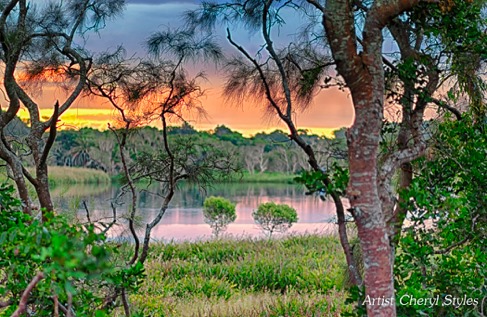 Completely immersed in nature in the Byron Hinterland in 5 acres of lush rainforest, lakes, and gazebos, with an outdoor yoga shala. Staying in lush, natural villas with a pool and spa baths, this is luxury you won't want to miss out on!