Hello & Welcome
YOGA HEALS THE SOUL
Hi, I'm Chrissie and I am a yoga teacher/coach, Rebirthing Breathwork facilitator, BodyTalk & Reiki energy healer and Naturopath.
My passion is helping others to regain balance in their life & health and educate on natural health tools to get that spring back in your step, feeling vibrant, happy and content.
Coconut Spice Services
Yoga // Naturopathy // Bodytalk & Reiki
Excited to offer the following health and wellness services in Bondi and the Eastern Suburbs.
Yoga is a traditional art that has been practised for thousands of years to relieve stress, expel negative energy, detoxify & nourish organs, build inner core strength, improve the function of the nervous system and enhance wisdom, fitness and flexibility.
Sick of feeling bloated? Want more energy? Dreading that 'time of the month'?
Reacting to anything you eat?
I can help you with a full naturopathic consultation, going through your health history, family history, blood tests, diet. I use herbs, supplements, diet & lifestyle to help you back to optimal health.
I'm very excited to now offer Reiki & Bodytalk energy healing. Much of my healing journey was using energy healing and kinesiology as well as natural medicine.
Latest from the Blog
From Coconut Spice Yogi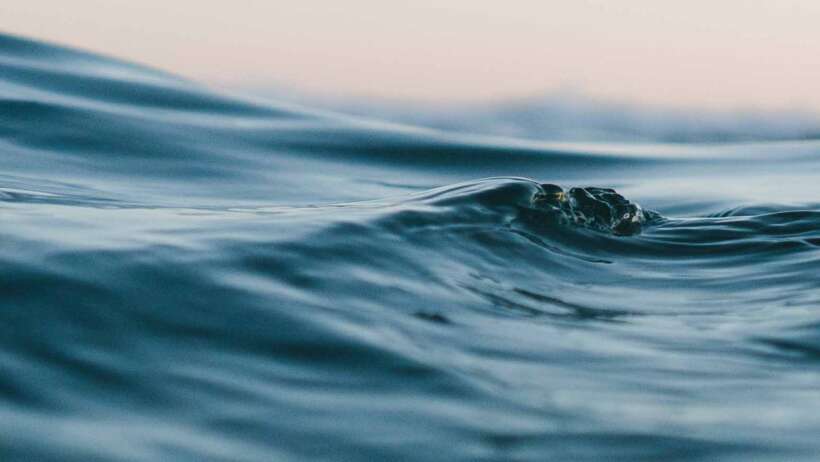 Stress is more and more common these days but it's so important to keep it at bay due its negative effect on the body and…
Happy New Year! I hope you have a great 2016 and have set some big New Year's intentions! New Years are always good times to look back…
I have been feeling a little emotional of late and my body has also been really sore, so I can really resonate with feeling pain…
Pricing And Packages
FOR BEST WELLNESS
Coconut Spice is happy to offer a range of products and options for your health and wellness. Join me for a yoga class in Bondi, a one on one naturopathy consultation or more.