A little about me!
I'm Chrissie!
I am a yoga teacher/coach, teaching beautiful group classes outdoors in Coogee & Bondi and I also love to organise yoga retreats, forming new connections with ourselves and others and journeying deeper on retreat.
I also practice as a BodyTalk & Reiki energy healer, Rebirthing Breathwork facilitator running 1:1 and group events and I'm a qualified Naturopath.
My passion is helping others to regain balance in their life & health and educate on natural health tools to get that spring back in your step, feeling vibrant, happy and content.
Using yoga coaching, breathwork, meditation, naturopathic tools, herbal medicine and energy balancing, I love to help people to better manage stress in these busy times and rebalance any gut, hormonal or adrenal imbalances.
I love to blend yoga & naturopathy together with my energy healing to get deeper and more holistic results. I also love to use Ayurvedic principles and chakra balancing to integrate Eastern principles with the Western philosophies.
I am really passionate about all things outdoor, mermaiding in the ocean, nature, yoga, camping, gazing at the stars, dancing, music, health & fitness, beautiful healthy food, good friends and family, sunshine & the beach...

I used to work in Advertising and really felt I was not living my true purpose, stuck in an office, dreaming of being barefoot by the ocean, outdoors and of more creative and inspiring outlets.
I have always had an enthusiast interest in natural health and healing, reading nutrition magazines from a young age instead of celeb gossip mags!! And I love keeping active.
My yoga journey started back in London around the year 2000 and I practiced yoga at Dharmashala in Bondi on arrival into Australia in 2006 where I met my yoga & kirtan community.
After being made redundant from Advertising in 2009, I found the refuge of Byron Yoga as I was almost deported, to commence my yoga teaching training. It was such a beautiful, humbling experience, opening myself up to my suffering and connecting with beautiful women.
I started teaching straight away, while juggling full time study as a Naturopath, a full time Manager's role at a lovely wellness clinic, who kindly ended up sponsoring me to become a resident! Phew, what a relief, I can stay! I was also working at a health shop to gain more experience in the naturopathic field.. so yes, it was a busy time. But after crazy hours in advertising, I was finally passionate about what I was doing!
Having learnt so much about good food and healthy living through study, others and through experience, I really love to share my tips and wisdom.
I have continued to train with the following inspiring teachers, including, Clive Sheridan, Eileen Hall, Seane Corne, Idit Hefer, Katie Manitsas & the Jivamukti method, Lara Baumann from Quantum Yoga & Ayurveda, and Mark Breadner from YogaCoach.
I offer yoga/meditation group classes, private yoga therapy coaching as well as yoga & nutrition workshops and private one-on-one Naturopathic & Bodytalk/ energy healing intuitive consults, hoping to make the world a happier, healthier, nicer place to live in.
I'm very excited to now offer Reiki & Bodytalk energy healing. Much of my healing journey was using energy healing and kinesiology as well as natural medicine.
Sick of feeling bloated? Want more energy? Dreading that 'time of the month'?
Reacting to anything you eat?
I can help you with a full naturopathic consultation, going through your health history, family history, blood tests, diet. I use herbs, supplements, diet & lifestyle to help you back to optimal health.
Yoga is a traditional art that has been practised for thousands of years to relieve stress, expel negative energy, detoxify & nourish organs, build inner core strength, improve the function of the nervous system and enhance wisdom, fitness and flexibility.
I would like to acknowledge the traditional custodians of the land on which we meet today. I would like to pay respect to elders past, present and emerging and any First Nations and Torres Strait Islander people here today.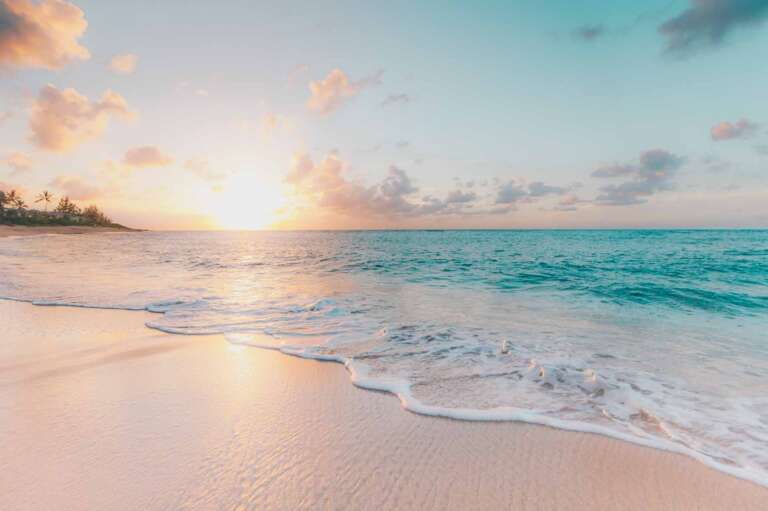 Immerse yourself into the ocean air for a weekend of yoga, meditation and optional surfing with ocean views and yummy, naturopath-inspired plant based meals.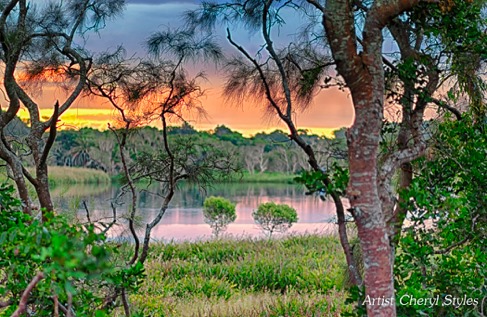 Completely immersed in nature, in the Byron hinterland surrounded by rainforest, relaxing at the villas by the pool with yoga in an outdoor shala.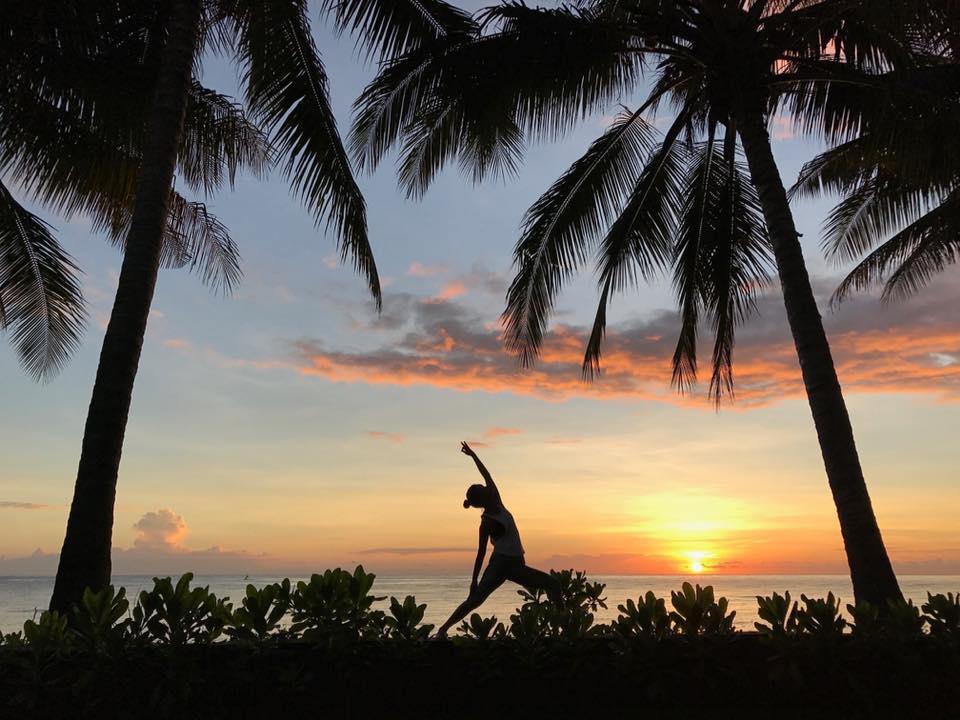 Bali Ocean Chakra Retreat
24-30th September 2024
Are you feeling stressed out and need time out to recharge and rejuvenate in paradise? Join me at beautiful Gaia Oasis to deepen your yoga practice in nature?

What others are saying...
Coconut Spice Yoga & Naturopathy Reviews
Thankyou for all the hard work you put into the meditation challenge. It was very special!
Chrissie is my favourite yoga teachers – who has inspired me to continue my practice for many years. Including her wonderful retreat in Bali! Bliss. Even the hardest classes leave you feeling relaxed
Chrissie holds such an incredible sunrise yoga class. By the ocean, her words of inner wisdom, her guided practice with the waves in the background completely soothes my soul. Throughout the class I feel present, grounded and empowered. I have never felt so in tune or aligned in life like I have after attending her classes. When I don't attend her classes, I feel as though something is missing.
Chrissie's Monday and Thursday sunrise yoga classes at Wileys are my favourite classes to attend. She is a beautiful soul
Amazing yoga teacher, felt so relaxed and stretched out afterwards. Chrissie is an experienced professional who creates a safe, nurturing environment in her yoga classes so you know you're in good hands! Highly recommend
Wow, I cannot recommend Chrissie enough! I've gone to a lot of different yoga classes and her combination of muscle work with yin breathing, plus listening to the gentle waves and sea was exactly what I needed. She was also very educational and walked us through each pose while helping us to release any limiting beliefs and thoughts. I appreciated that she came around to each person and gently led us slightly deeper into the pose in a safe way. I can't wait to go back to Wylie's Baths and take Chrssie's yoga class again! Thank you!!!

I've taken dozens of yoga classes over the years & Chrissie is everything you want in a teacher. Her classes are challenging, varied, & nurturing which makes the relaxation at the end feel all the more divine. I can thoroughly recommend Chrissie (& her magical head massage, if you're lucky enough to score one).