Hi
I'm Chrissie and I love helping others back to optimum health and educating on how to do that.
Do you suffer from painful moon days every month? Do you have hormonal issues and feeling constantly anxious or are you struggling to get pregnant?
I love to help women to feel themselves again as we balance the hormones that can affect all parts of our lives. 
My story 
Naturopathy has been so amazing on my healing journey. I used to work crazy hours in corporate, but then party and exercise hard. It's no wonder I suffered from anxiety, gut issues and bloating as I was always pushing myself to achieve, do better and not giving myself any me time.
This resulted in chronic fatigue and adrenal burnout that I healed through naturopathy, meditation and yoga as well as kinesiology.
Using beautiful herbs, nutrients and minerals and learning more about which foods worked best for me and learning to listen to my body more through natural therapies and yoga, I feel the best I have felt most of my life. Much more present and connected to my body and emotions.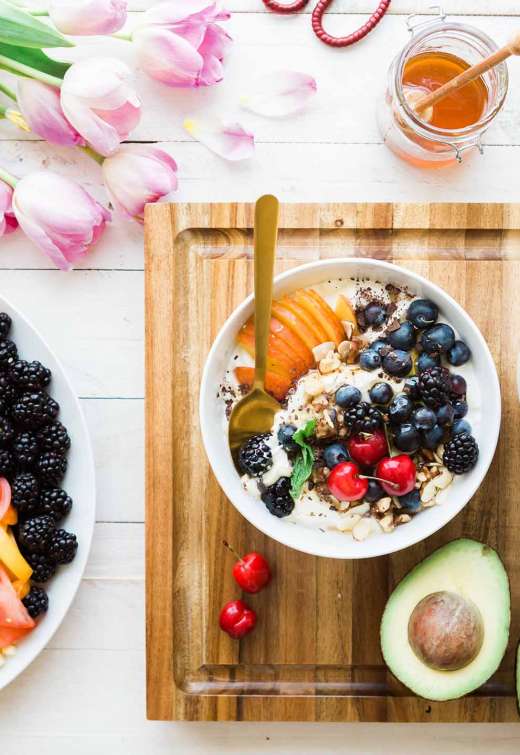 I can help you with a full naturopathic consultation, going through your health history, family history and looking at any blood tests as well as current symptoms and how you're feeling right now.
I use herbs, supplements, diet & lifestyle to help you back to optimal health. I also use food compatibility testing, which you can read more about here.
I also love to complement my naturopathic and yogic offering with Bodytalk & Reiki chakra energy healing. I really love Naturopathy, but as I delved more into energy work and teaching through the chakras, I started to work much more intuitively with my clients and feel this has taken my practice to another level.
It really accelerates healing, since we will also look at belief systems, physical energy blockages and allergies and toxins that affect optimum health. Bodytalk encompasses some of the kinesiology principles and work with tapping techniques to shift at a deep cellular level of consciousness.

Please feel free to reach out if you would like to learn more. Happy to have a free chat.
Prices:
Initial Naturopath session 60-90 minutes $166
Follow up Naturopath session 45-60 minutes $133
3 Package deal $375