Bali Chakra Healing Yoga Retreat
17th - 22nd June 2024
or 24th - 30th September 2024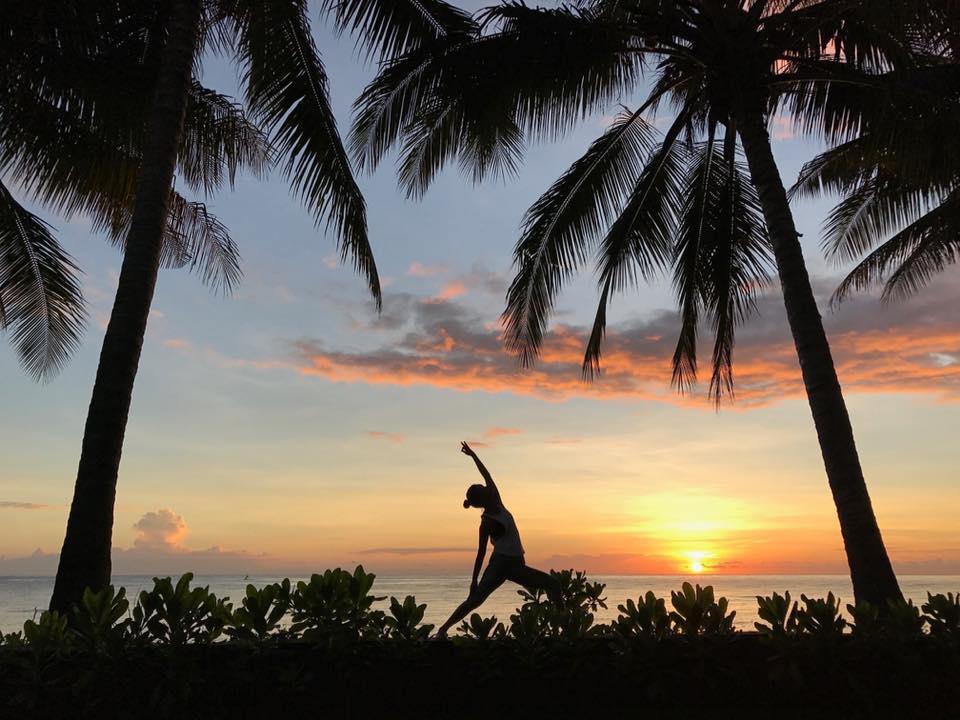 Craving connection with other like minded souls?
Feeling called to come together in circle to recharge and rejuvenate and deepen your yoga practice in nature?
Come and join me in Bali next month for a Chakra healing yoga & breathwork journey together.
Chrissie, from Coconut Spice Yoga is hosting a 7 day chakra healing yoga retreat this March 2023, allowing you the opportunity to deepen your yoga practice & journey through the chakras for healing & transformation in paradise, by the ocean amongst palm trees.
Give yourself the luxury of escaping the busyness of day to day life and experience the healing & transformative energy of Bali and its culture on the untouched north of Bali at Gaia Oasis.
Completely immersed in nature, staying in hand crafted twin share cottages with ensuite and outdoor showers amongst palm trees, with kitchenette & private deck, sleeping with the sounds of the ocean 
Greeting into Bali & transfers and a volcano view top lunch en route to the resort
Traditional opening and closing ceremonies and dances and drinks/ canape's on arrival with musicians and Balinese dancers
Chakra yoga flow, meditation & breathwork daily every morning 
Evening yin yoga, reiki & yoga nidra and sharing circles & ceremony to connect deeply with each other and know you're not alone in your struggles
Water cleansing ceremony at the Balinese holy water temple
A powerful, transformative rebirthing breathwork journey to release old trauma and come back home to our true essence
An intimate evening to reset our nervous systems with sound healing using crystal bowls, drums, chimes and a gong to shift deeply
A special evening opening our heart chakra with a cacao ceremony and guided movement to connect to your feminine essence and shakti energy and shift stagnant energy 
The yoga shala is surrounded by trees and views of the ocean and we will have the option to practice outside by the ocean
There will be yummy chakra inspired organic plant based meals fresh from their organic garden, for breakfast, lunch & dinner
Afternoon tea, snacks, desserts also offered. Dietary requirements can be catered for.
Filtered water, ginger & lemongrass teas & fruit is available all day
Yoga and meditation equipment provided
Special self love gift from Coconut Spice Retreats for you to enjoy
Extra fresh brewed coffee, smoothies & coconuts and other drinks can be purchased at any extra cost
Massages & scrubs are also available at their spa all day everyday for extremely reasonable and amazing pampering!
Optional extra side trips: Walks to the volcanos, or nearby waterfalls, boats out for some dolphin spotting
Whats Not Included
* Airfares to Bali + Travel Insurance
* Additional spending money
* Optional – Mt Batur sunrise volcano climb
~ The idea of a retreat is to take time away for yourselves and to be quiet and remove yourselves from too many distractions. This resort offers the perfect venue for reflection, journalling, reading and quiet time alongside the yoga & meditation practice. 
~ Of course it's also your retreat so happy to discuss and tailor it to your needs & desires and add on cultural side trips to explore the island.
~ I recommend taking a few days either side to explore more of the island. We will have a beautiful lunch on top of the mountain on the way to the resort. We will also visit Ubud as a group on the way back towards the airport if desired.
What others students are saying:
"THANK YOU for being an absolutely incredible host, teacher, guide. Honestly the retreat was beyond my expectations, I'm so so glad I came with you. It was magic 
 so grateful to you!  Sending love 
"FD
"OMG I was so grateful so have someone with so much skill and talent to lead a group on a journey that you sometimes don't even know you are on.  There were so many different options and changes daily – it was so gooooood" Kt
"Challenging, Awakening and Positive" Kb
"Just that you are amazing at what you do! The retreat was better than I imagined – totally exceeded my expectations! Also, I loved that there was only a small group of us and I feel we all connected on so many levels because it was small and intimate. I really appreciate all your effort and everything you out into the retreat so thank you SO much!" Fran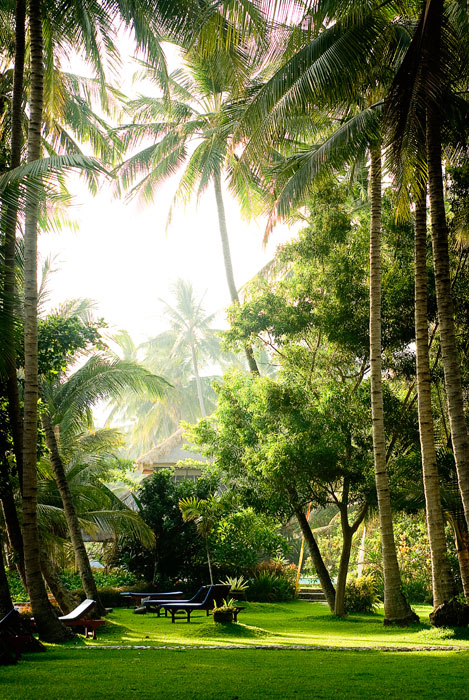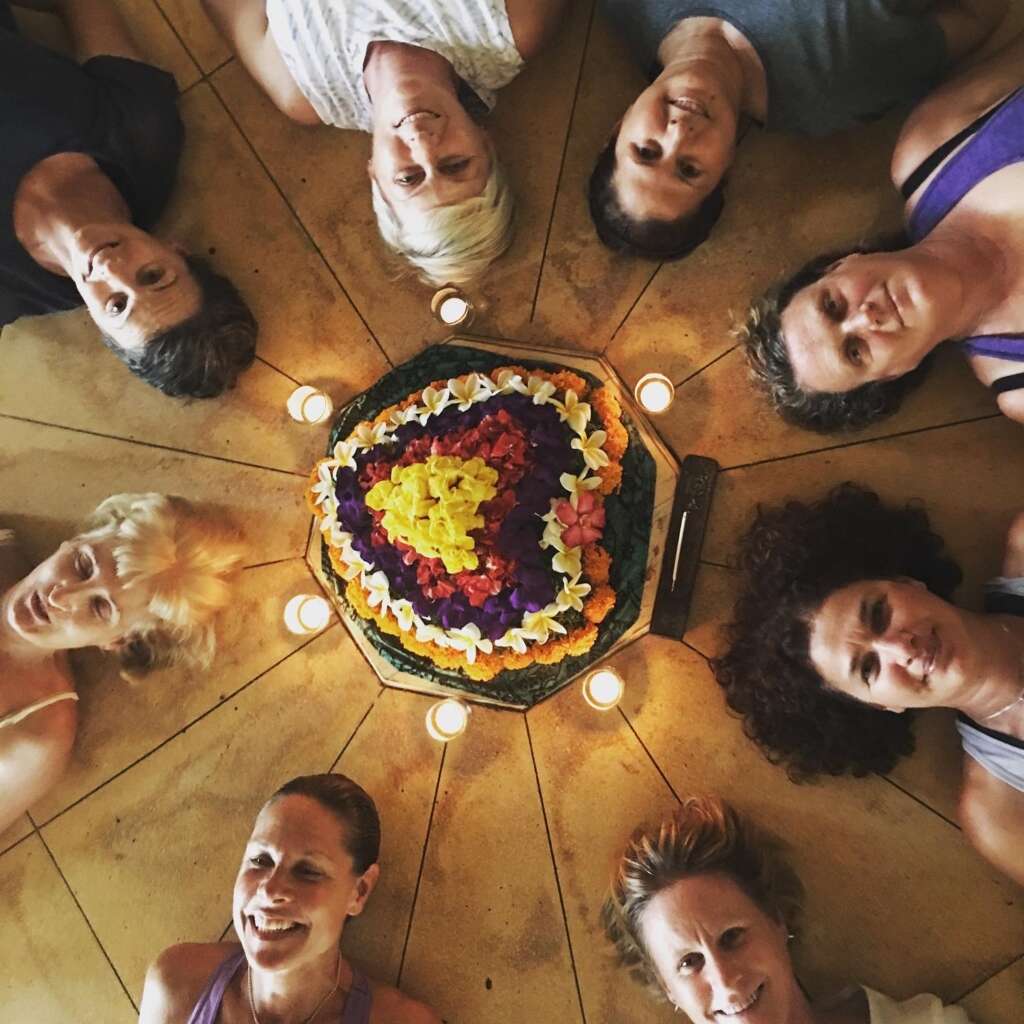 Further logistics / information 
Meeting on Saturday 11th March at 10am – at Amadea Resort & villas in Seminyak
 Recommend flying in Friday 10th March evening to settle in and stay a night at Amadea, Seminyak
Daily sample program:
07:00 – 07:45  Meditation/breathwork
07:45 – 09:00  Hatha vinyasa chakra flow
09.00 – 10:30  Freshly prepared, organic buffet breakfast
11.00 – 12:00  Free time/ workshop
13:00 – 14.00  Nourishing organic buffet lunch
14:00 – 17.00  Free time/outings
17:00 – 18:30  Yin/Restorative/Yoga Nidra or special workshop
19:00 – 20:30  Locally sourced, organic buffet dinner
20:00 – 21:30  Free time/sound healing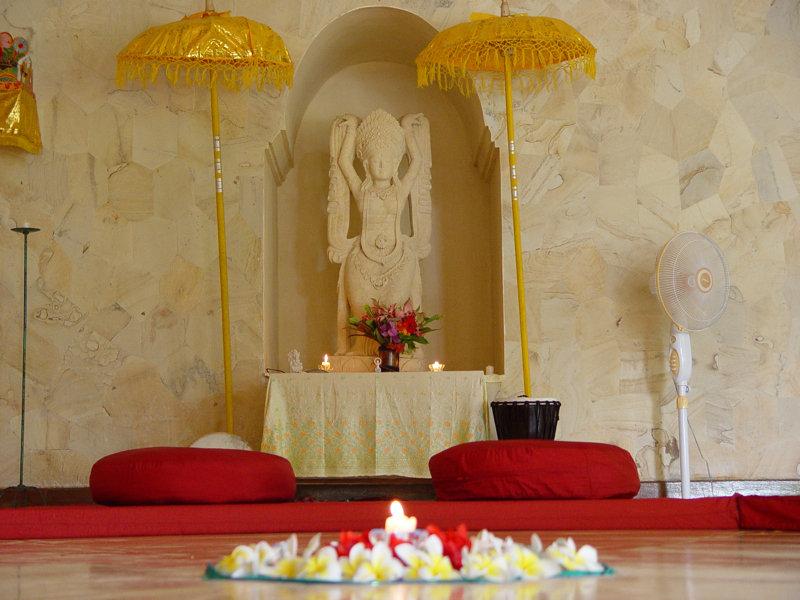 AU$1,888 per person
based on twin share with ensuite, all meals and yoga shala & teachings, workshops, ginger tea, filtered water, fruit & afternoon tea (single supplement available)
Day passes are also available:
Full day pass AU$200
(includes meditation, breathwork & yoga workshops, evening workshop, 3 meals, tea, fruit, filtered water, possible side trip/extra workshop*)
Option to stay overnight or for a few nights AU$300 per night including the above
Half day passes AU$150
(includes Meditation, breathwork & yoga workshops, 1-2 meals, tea, fruit, filtered water, possible side trip*)
Payment plans available!
Excluding:
Flights
Insurance
Transfers
Massages
Daytrips
Let me know if you are interested and would like more information.
To secure a spot, you can deposit 50% deposit now on the button below, transfer to the details below or contact me for more information.
Christine Alexander
BSB 032050
Act 294162
I can't wait to retreat with you all!
Chrissie
*some entry fees applicable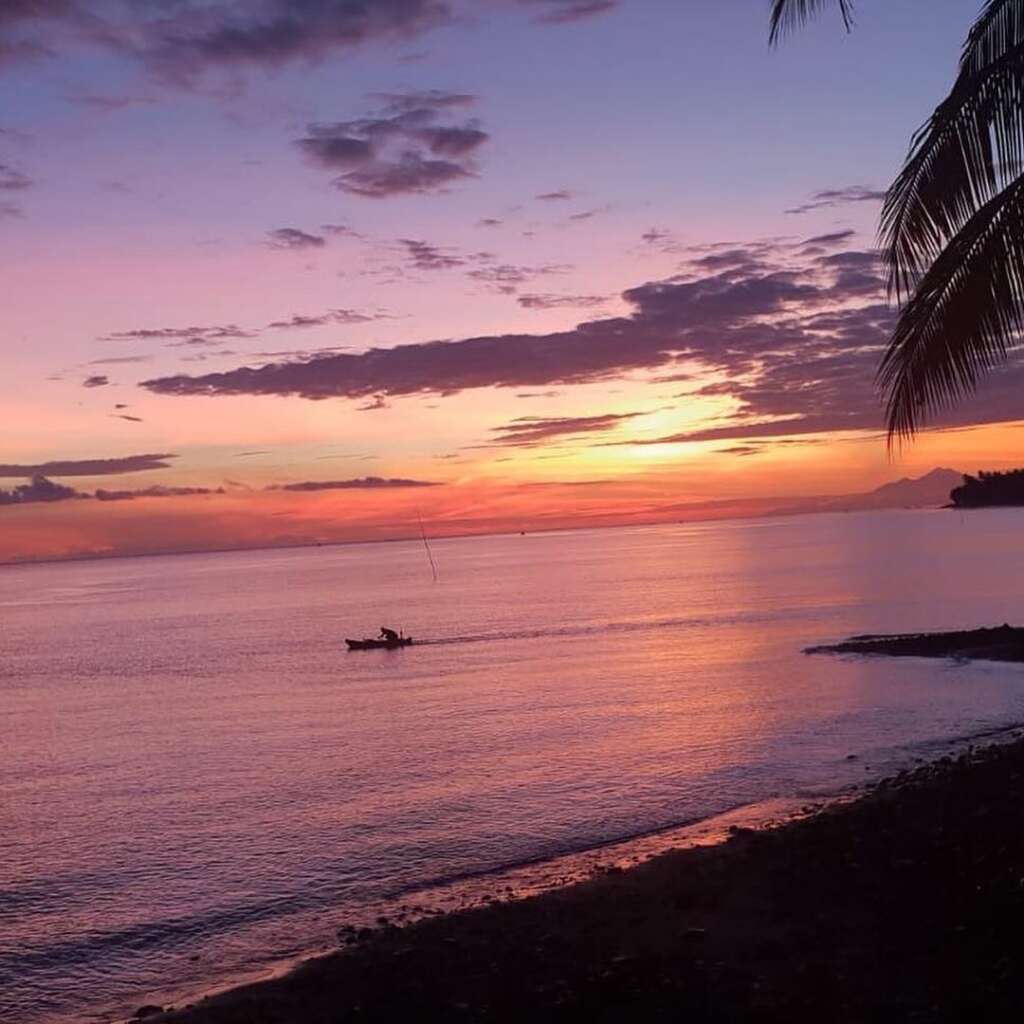 Ocean Love Surf Yoga Retreat 26-28th May 2023
Immerse yourself into the ocean air for a weekend of yoga, meditation and optional surfing with ocean views and yummy, naturopath-inspired plant based meals.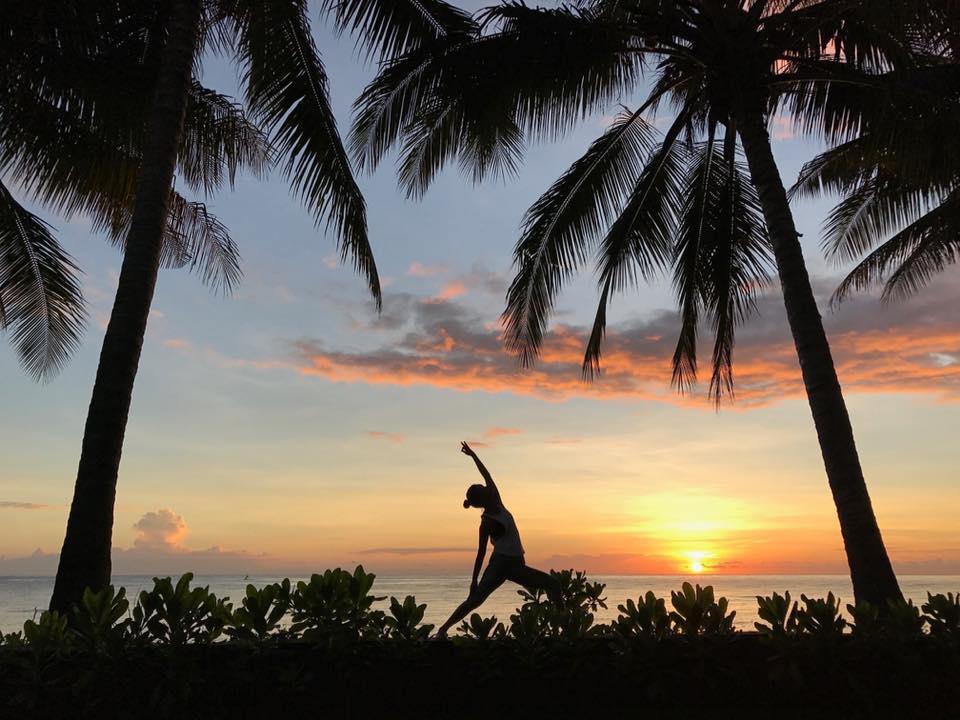 Bali Chakra Healing Yoga Retreat 24-30th September 2024
Are you feeling stressed out and need time out to recharge and rejuvenate in paradise? Join me at beautiful Gaia Oasis to deepen your yoga practice in nature?
Completely immersed in nature in the Byron Hinterland, enjoy daily yoga, meditation, breathwork and yin & sound healing.